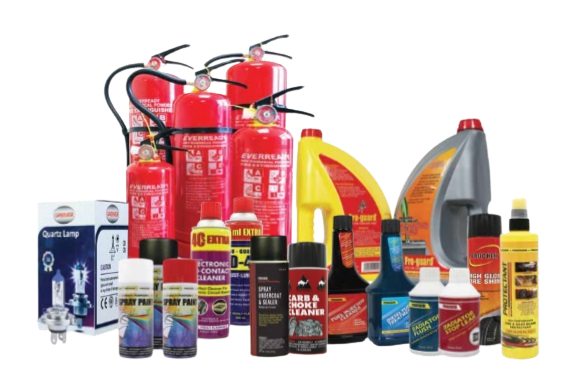 PROCHEM AUTOCARE & INDUSTRIAL CHEMICAL PRODUCTS
Mascon trading is the importer and stockiest of wide range of automotive and industrial products. Prochem chemical products are modern technology products which function effectively on your purpose and provide instant result.
Fire Extinguisher
Extinguish the fire and protect people and property from fire.
Chemicals Products
Here are some appearance chemicals for your auto.
Auto Bulbs
Complete range of automotive lamps
Auto Electrical Products
Ut sollicitudin quam vel purus tempus, vel eleifend felis varius.
Truck Mirrors
Aliquam porta justo nibh, id laoreet sapien sodales vitae justo.
Auto Accessories
Phasellus sed urna mattis, viverra libero sed, aliquam est.